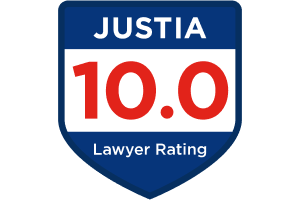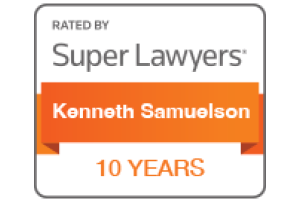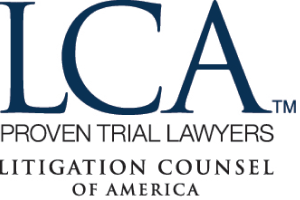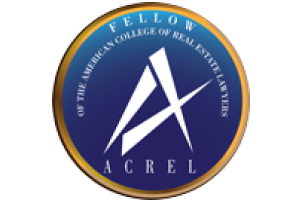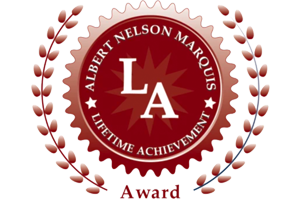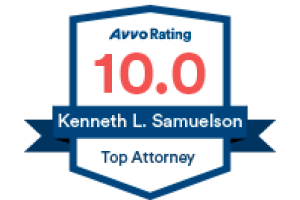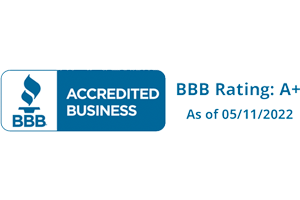 Disclaimers
The information contained in this Website and in the accompanying blog (collectively, this "Website") of Samuelson Law, LLC (this "Firm") is provided for informational purposes only, and should not be construed as legal advice to any extent. No recipient of any of the content of this Website, whether such recipient is a client of this Firm or not, should act, or refrain from acting, on the basis of any statement contained in this Website. As part of the foregoing, please note that this Website may, or may not, be up-to-date at any particular time.
Furthermore, none of the following creates an attorney-client relationship between you and this Firm: anything contained in this Website; any e-mail sent by you from, or otherwise in connection with, this Website; or any communication sent by this Firm in connection with this Website. Such a relationship may be created only in accordance with a separate, formal, written, and mutually agreeable engagement letter signed and delivered by both you and this Firm, with any requisite initial retainer paid.
Some links within this Website may lead to websites operated or maintained by third parties. This Firm includes such links solely as a convenience to you. This Firm undertakes no responsibility for the linked site, its operator, or any of its contents.
The photographs and drawings contained herein are not of Mr. Samuelson or of any other attorney who may hereafter work at this firm.
This Website and its contents are provided "AS IS", without warranty of any kind, either expressed or implied, including, but not limited to, any implied warranties of merchantability, fitness for a particular purpose, or non-infringement.
This Firm does not wish to represent anyone desiring representation based upon viewing this Website in a jurisdiction where this Website fails to comply with one or more of the applicable laws or professional standards of that jurisdiction.
Reproduction, distribution, republication, and/or retransmission of any material contained within this Website is prohibited without the specific prior written permission of this Firm.
EACH CASE AND TRANSACTION CITED OR DESCRIBED IN THIS WEBSITE OR BLOG IS BASED UPON THE PARTICULAR LAWS, FACTS AND CIRCUMSTANCES APPLICABLE TO THAT PARTICULAR CASE OR TRANSACTION. NO IMPLICATION OR ASSURANCE CAN BE DRAWN THAT THE RESULTS ACHIEVED OR AVOIDED IN ANY SUCH CASE OR TRANSACTION WOULD APPLY IN OR TO ANY OTHER CASE OR TRANSACTION.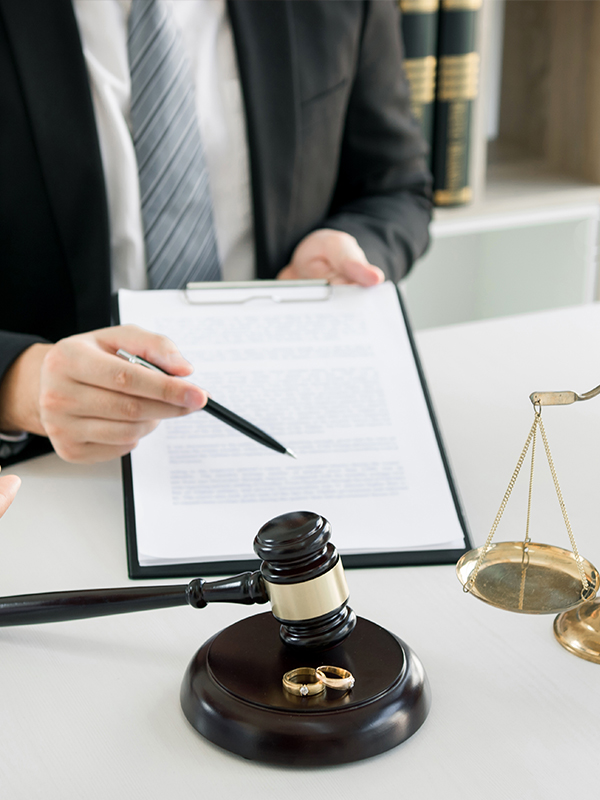 Contact Us

We're Here to Help You

Fill out the form or call us at 202-991-8800 to schedule your consultation.