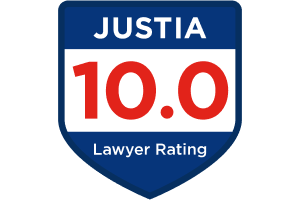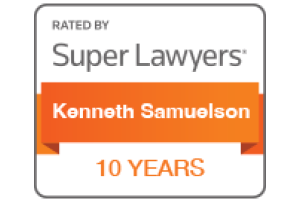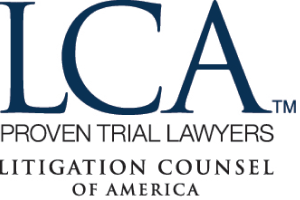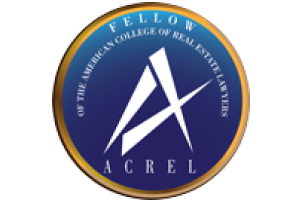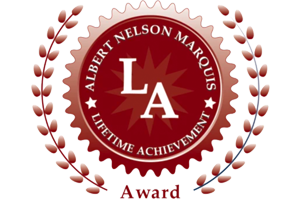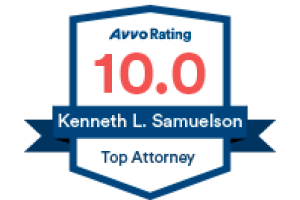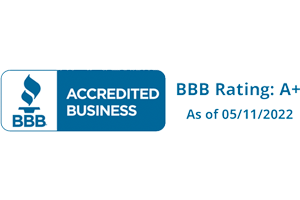 Commercial Real Estate Bankruptcies and Restructurings
Samuelson Law handles commercial real estate restructurings and bankruptcies. What distinguishes Samuelson Law, from most other restructuring/bankruptcy law firms, is that Samuelson Law focuses upon the transactional aspects of bankruptcies, rather than just the litigation. The same attorney formulates pre-negotiation agreements, forbearance or workout agreements, pre-packaged bankruptcies, bankruptcy sale/bidding programs and contracts, and plans of reorganization, all in light of commercial real estate practice.
Samuelson Law's restructuring/bankruptcy clients are mainly:
Single asset commercial real estate LLC's or members thereof
Commercial real estate lenders and landlords in dealing with loan or lease defaults and restructurings; foreclosures; evictions
"White knights" and other investors in, or purchasers of, distressed commercial real estate, mortgages, or LLC membership interests
Owner/operators, of commercial real estate, in effectuating sale-leasebacks

Commercial real estate owners and tenants facing foreclosure or eviction; foreclosure defense; eviction defense
Lenders wanting to make debtor in possession priority loans, and investors willing to invest new capital
The projects have included empty office buildings, underdeveloped land with substantial environmental or reuse challenges, and vacant retail.
However, as a commercial real estate law boutique, Samuelson Law does not handle (a) bankruptcies of persons or individuals unless in connection with commercial real estate or a business; (b) workouts of contracts or loans for primarily houses or other individual residential units; or (c) foreclosures, landlord/tenant disputes, or evictions of, over or from houses or other individual residential units.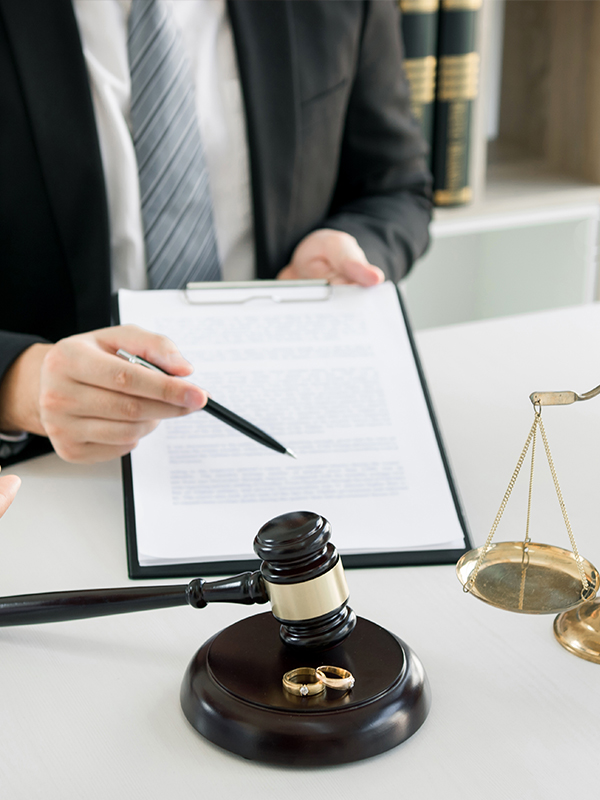 Contact Us

We're Here to Help You

Fill out the form or call us at 202-991-8800 to schedule your consultation.