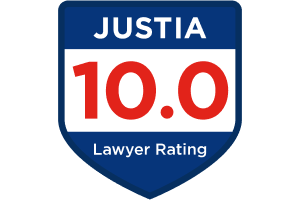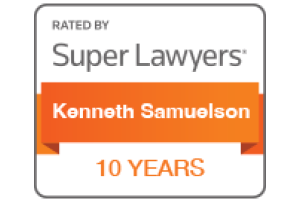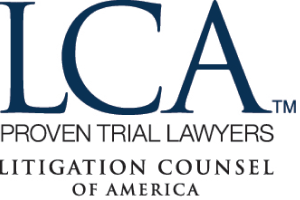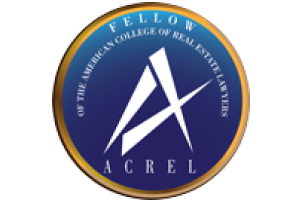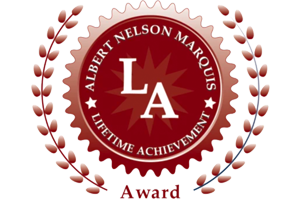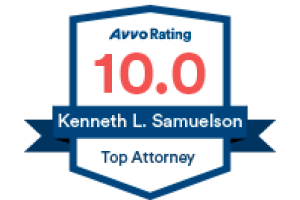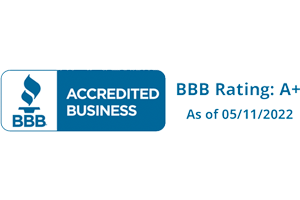 Privacy Policy
No Privacy, Confidentiality or Privilege in Connection with this Website. No information contained in, sent to this Firm from or through, or otherwise provided in connection with, this Website is protected by privacy, privilege or otherwise. Your privacy may be protected, and confidentiality and privilege may be established, only through the creation of an attorney-client relationship as provided above or otherwise in accordance with applicable law.
E-Mails Sent from this Website. No information sent to this Firm, from or through this Website, is secure.
Collection and Use of Contact Information. The following provisions apply only if and to the extent permitted by law; and this Firm is not liable for any actions or omissions of the "Webmaster" (as hereinafter defined), but may use the information provided by the Webmaster:
Collection of Information. The Webmaster of this Website (the "Webmaster") collects certain information about visitors, even when they are not logged in. The Webmaster may record your IP address, the URLs of the websites and pages you visit (before, during and after your visit to this Website), the times and dates of such visits, information about the computer hardware and software you use and other information that may be available. Also, the Webmaster may place "cookies" on your computer to recognize you on return visits to enable this Firm to collect additional information about you. However, you may adjust your browser settings, or possibly use other means, to prevent such cookies from being placed on your computer.


Uses of Information. (a) The Webmaster uses the information that it collects about you, alone or in conjunction with information collected from other users, to advise this Firm and help this Firm tailor this Website site, and its other products and services, to better suit the needs and interests of you and other users.

(b) Information that you provide may also be used as part of this Firm's effort to keep you informed about events, and selected products and services, which may be of interest to you. In some cases, this Firm may contact you with information from carefully selected third parties, but this Firm does not intend to voluntarily provide information to third parties for such purposes without your prior consent.

(c) This Firm reserves the right to disclose any information, which it obtains through this Website, to appropriate governmental and regulatory authorities, if and to the extent required by law or requested by any such authority.



Transfers of Information to Service Providers. From time to time, this Firm may disclose information about you to carefully selected service providers that this Firm may engage to host this Website or to provide services to this Firm or its clients. This Firm will require all such service providers to agree (a) to use such information solely to provide the specified services, and (b) otherwise to conform to the requirements of this Privacy Policy.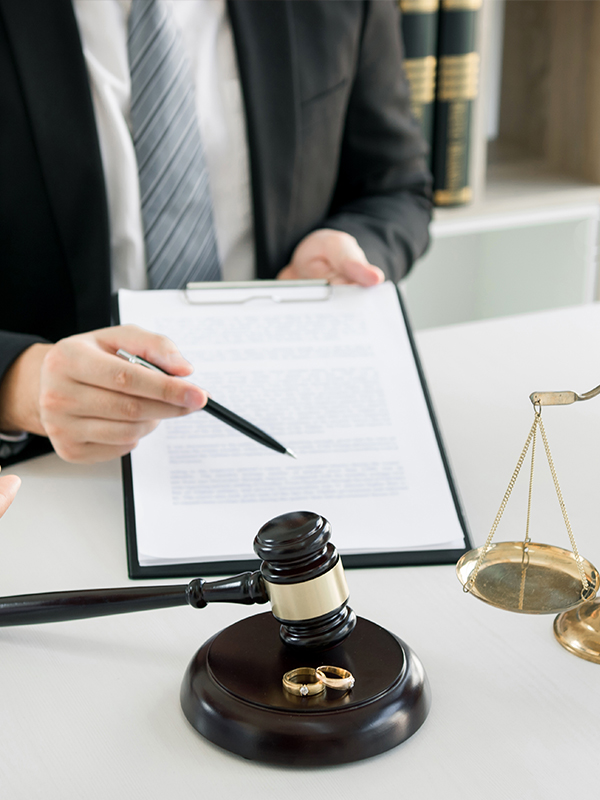 Contact Us

We're Here to Help You

Fill out the form or call us at 202-991-8800 to schedule your consultation.