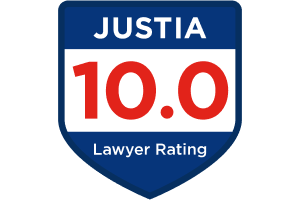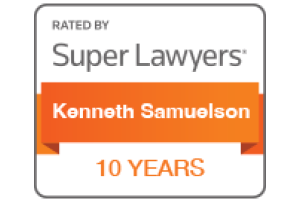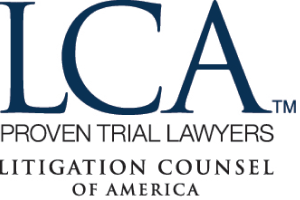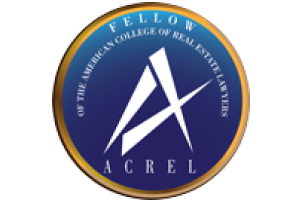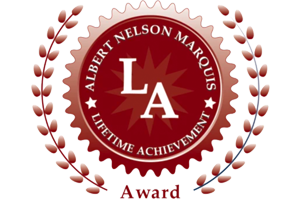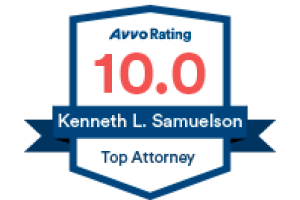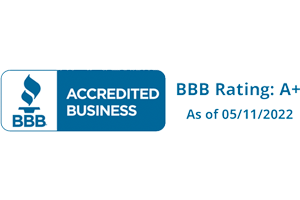 Commercial Real Estate Transactions and Litigation
Ken has extensive experience, as a former partner at large and mid-sized, sophisticated commercial real estate boutique law firms, putting together a wide variety of investment entities and transactions. Those include:
Distressed commercial real estate workouts and bankruptcies
Foreclosures, evictions, and right-sizing and accompanying settlement agreements
Forming limited partnerships, limited liability companies and other teaming, investment and development vehicles
Portfolio sales, including bidding packages for auctions
Net leases, sale-leasebacks, ground leases, big box leases, space leases, subleases and licenses

Easement agreements and CC&Rs
Restrictions and covenants related to land use and environmental requirements
Multi-property participation agreements of various sort for jointly developing and sharing facilities
Sales and purchases with real estate investment trusts, including UpREITs
District of Columbia, Maryland, New York and Virginia counsel opinions, including Fannie Mae opinions

Ken's clients have included Fortune 500 companies, developers, contractors, lead or anchor tenants, religious organizations, and embassies
The projects involved have included office buildings, shopping centers including outparcels, big box stores, warehouses, industrial parks, mixed-use developments, land with substantial environmental hazards, and projects being developed subject to substantial zoning and other land use restrictions or municipal financing requirements.
However, as a commercial real estate law boutique, Samuelson Law does not handle transactions or cases involving primarily houses, individual apartments, individual residential condominium units, or other individual residential real estate units.

Ken is a former Assistant Attorney General with a wealth of litigation experience. That experience helps this firm understand how courts and juries view rights and remedies under, and language in, agreements. Furthermore, if any litigation is needed with respect to a transaction, Samuelson Law can handle it and do so with a full understanding of the transaction involved, subject to the applicable lawyer/witness rules and strategies.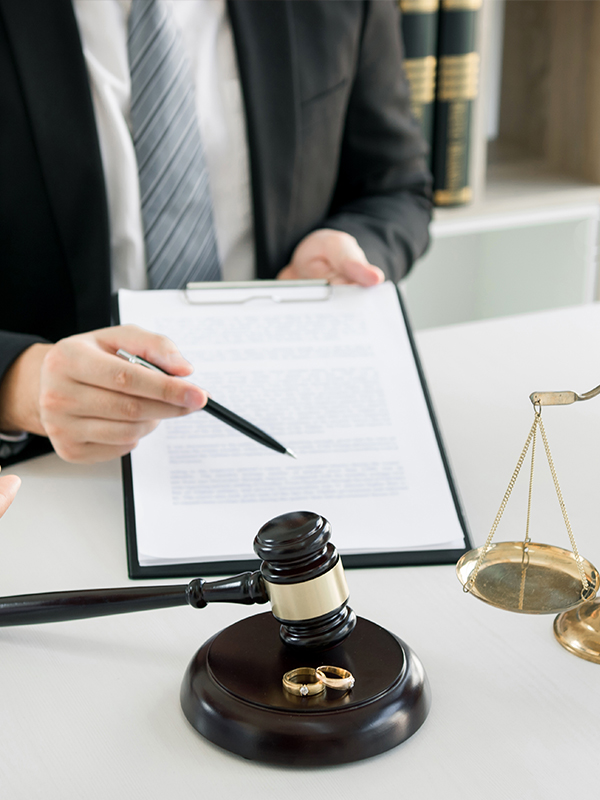 Contact Us

We're Here to Help You

Fill out the form or call us at 202-991-8800 to schedule your consultation.